All of our leads are delivered as soon as the user submits their information. No Delays!
We can deliver every lead right to your email or text. This gives you the best way to respond fast!
Every lead includes a link to each users social media profile as well as where the lead came from.
You never have to change a thing. We manage and deliver targeted leads 7 days a week.
100% legit leads from social media
We changed the leads game!
We took the leads game and flipped it on it's head. No longer do we have to pay social media platforms for leads. We now own our own communities on social media platforms. Large communities of buyers and sellers. Millions of members Nation Wide!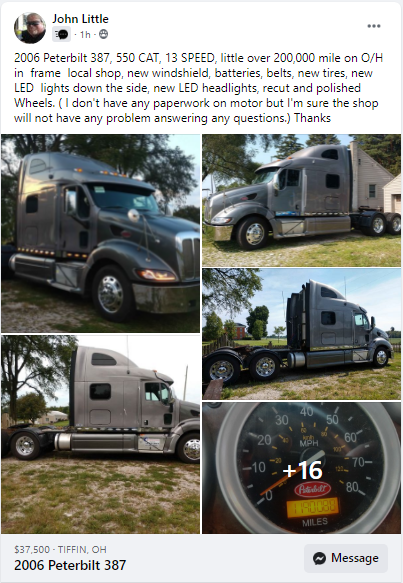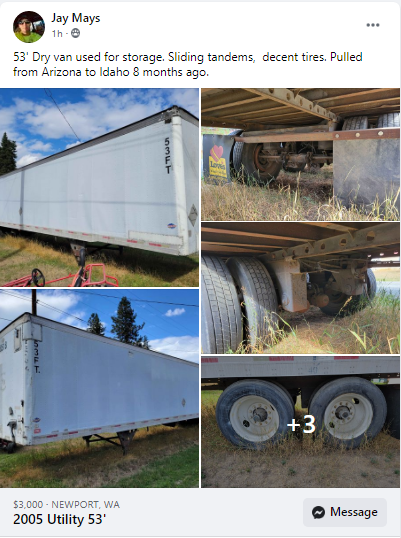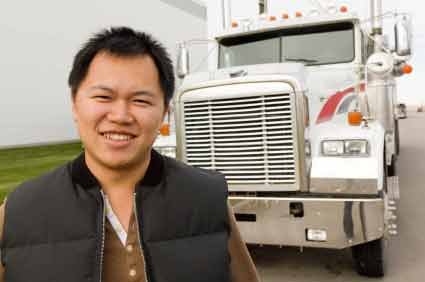 Our Members Need Your Equipment Every Day.
We have millions of members in our social media communities looking to buy and sell Semi Trucks and Trailers. We use our influence to reach out to each community member and find out what type of equipment they are looking for. As members respond with info and specs, we verify and forward each lead to our customers. That gives our customers the opportunity to act while they are HOT.
We deliver buyers to sellers every day. We do not seek out buyers. They seek us out. They want us to know what their needs are because we can find the equipment fast. Our buyers trust that we will put their information in the right hands so they can make that deal.
Our customers love what we do and are not shy about telling us. Hear it from them why we are the best lead company they have every used and why they will always be a customer
Your leads come in 24 hours a day! We are busy around the clock. Keep the leads coming. I want more!
Almost every lead I call answers on the first ring. These leads are really hot and ready for my call. You guys make this look easy.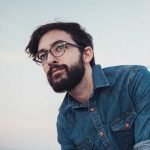 My salesforce is filling up fast with all of these leads! BEST RIO to date! I'll be renewing my contract for as long as I can.
We have updated about changes to our communities. We are always updating and adding to our audience to increase our lead volume as well as out lead quality.
<!—-><!—->
<!—->
<!—->
<!—->
<!—-><!—->
<!—->
<!—->
We have just added a new lead source for Reefer trailer buyers […]
<!—-><!—->
<!—->
<!—->
<!—->
<!—-><!—->
<!—->
<!—->
Today we added a new source for Pre-ELD and ELD Exempt Truck […]
<!—-><!—->
<!—->
<!—->
<!—->
<!—-><!—->
<!—->
<!—->
We have added a new lead source for Open Deck Semi Trailer […]